Written by: Dean Rajh-Gopaul, Head of Strategy
---
We've all seen the stats about how many businesses go under during a recession, the resulting overcrowding in the job market due to retrenchments and the general gloom and doom that follows.
While these stats can't be ignored, they also tend to have more to the story, as many of these graveyard stories waited too late to act and when they did, the choices sealed their fate rather than avoiding it.
So, what is the Marketing view on this? Spend more on marketing during a recession, right? Does marketing actually have any value to contribute to the business discussion as a whole?
Well depending on what logic you employ, the way you deploy marketing could just help you thrive (not just survive) the down turn. Here's four simple rules we know work:
Don't cut your marketing spend in a linear fashion.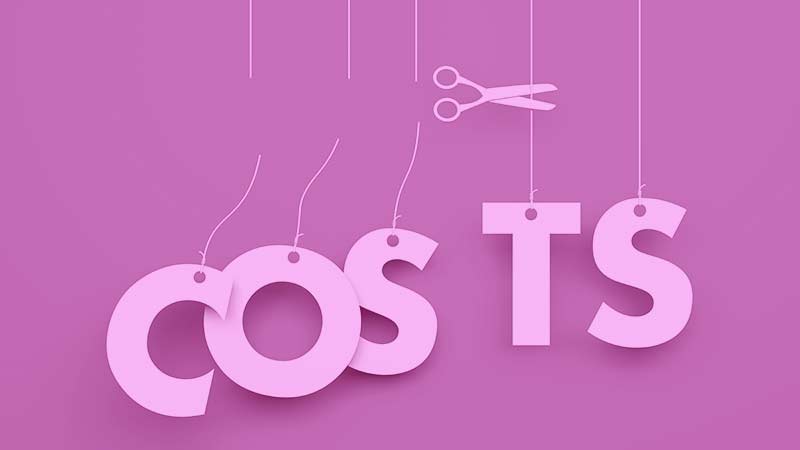 Don't go from spending R20k online a month to R10k a month, you'll just be spreading your budget too thin.


If you know sales happen at month end, don't spend the R10k over the whole month, save it for the last 2 weeks. This way you maintain visibility and daily reach closer to purchase time and have a higher chance of being top of mind at time of purchase.


Concentrate on your organic social content, make it of really substance and value and your network will at least give you some visibility during these periods (we know organic reach on social is all but dead, but there's still some free reach to be gained).


Leverage the lesser used content platforms:

Everyone wants to be seen on Google search, Facebook and Instagram, but those can be expensive.
LinkedIn is offering great organic reach for quality content.
Tik Tok isn't just for 12yr old's, offering up to 30% reach for even halfway decent content and the demographics are far broader than most people realise, yes even here in South Africa.

Get on board asap.
Look after your current customer base.
While there might be more of a mad dash to get in new business, your currently customers keep the lights on. Remember most business will be looking at how to acquire new customers, if your current customers get neglected, then every other business that's trying to poach them is in now in the game.


Keep your focus on great service and reliability, then your competitors' lower prices won't seem so attractive. In these times, the things more valuable than a bargain are trust and reliability.
Rethink your online presence:
A recession in South Africa is a tad more complicated than in other places around the world, we also need to plan around load shedding.


Load shedding not only affects many businesses production but, also, their ability to sell / process sales.


There's more than just getting a generator though, what about your customers? Every time there's load shedding, the cellular towers drop once their batteries run out, meaning your customers can't access your website for some part of a given day.


Moral of the story:

Make your site and content lighter, that way, even during times of poor cellular reception, they can still reach you.


Make the UX as smooth as possible, allow customers to get in and out as fast as possible.
Invest with time, not money.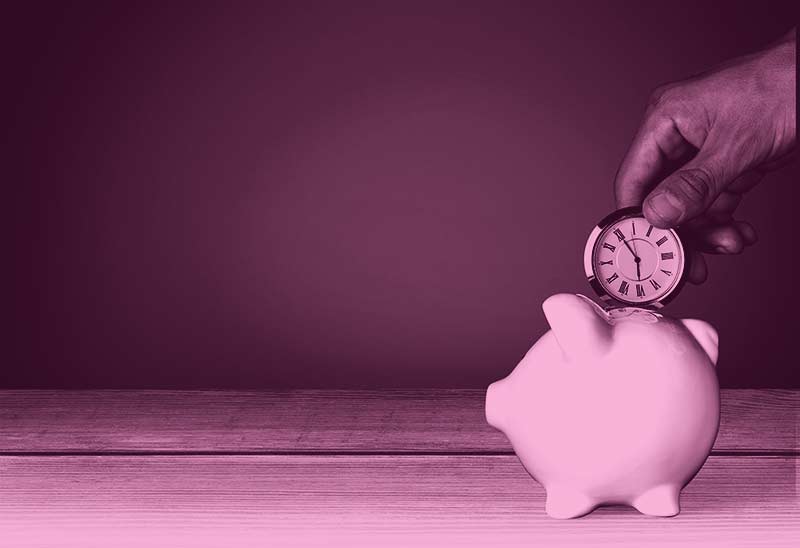 Yes, we know time is money, but instead of outlaying cash, take some time out to talk to your customers.

Find out what they need and where they are hurting.

You won't just earn goodwill with the current base, you might just create a new offering altogether that gives you an edge in the current climate.
We hope this helps. If it does or you have other tips to share then please give us a shout, we'd love to hear from you.